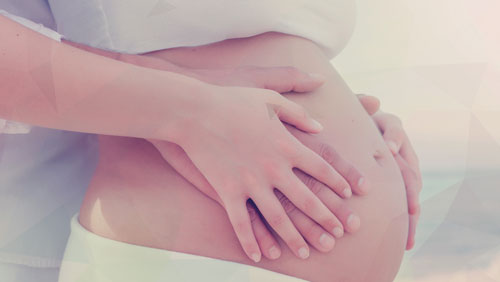 CAN I REALLY BE IN CONTROL OF MY BIRTH?
CONGRATULATIONS ON GROWING A TINY HUMAN!
Your Tiny Human exists to lift the lid on the most incredible secret:
BIRTH CAN BE EXTRAORDINARY & POSITIVE!
I know right?! Who knew!
But it turns out that women have been doing it for FOREVER and that our bodies are actually designed with childbirth specifically in mind. Woah, Biology!

SO…we have our culture to thank for the scare mongering around birth and for making women feel like it is a necessary evil to go through to have your baby.
BUT, I want to help you
To re-write what you know and believe about birth;

To learn tools and techniques to remain calm and relaxed throughout your birth;

To be empowered to make the best choices for you and your baby;

To create the ultimate birthing team with you and your partner;

To discover how to have the right birth on the day no matter what 'kind' of birth you have;
AND most importantly of all,
To remember that very special moment of your life with love, joy and positivity.
I am a Registered Doula and The Wise Hippo Birthing Programme (hypnobirthing) teacher in Norfolk, UK.
If you like the sound of what you hear and you would like to have a chat then please get in touch with me so that we can talk about how you want to start your new family life.
Yay!
Siobhán x